NEWSPAPER STAND
Useful for lobbies, corridors, libraries etc.
Comfortable reading posture.
Completely modular in design.
Levellers for stability on uneven floor.
Steel tubular structure, powder coated in Grey color.
Metal structure in MDF Top is in Grey / White color.
Available for both side reading (NPS01), single side reading (NPS02).
Top board size - 60 x 90 Cms.
Related Items
PRAGATI SYSTEMS "A" Type Stands - ATS 120, ATS 180
Rs. 3,728.00
"A" TYPE STAND
Useful for both side Writing / Display.
Powder coated stable tubular structure.
Easily foldable to carry and store in a small space.
Suitable for 600 x 900(ATS 120) Board, 1200 x 1800(ATS 180) Board. 
---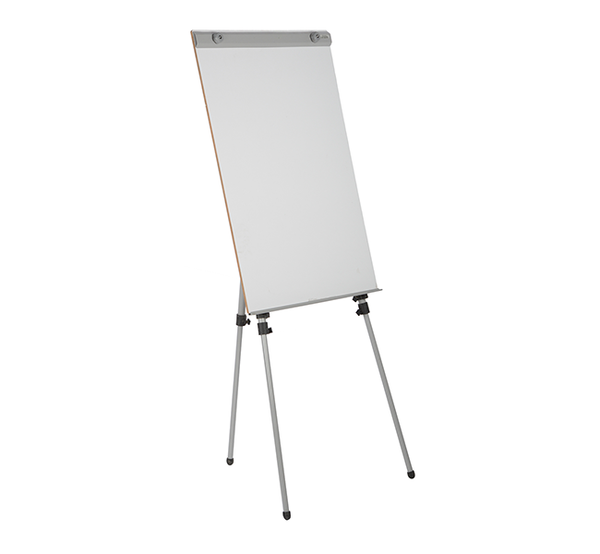 PRAGATI SYSTEMS Flip Chart Stand With Board - FCS 6090
Rs. 5,184.00
FLIP CHART STAND
Useful for office / corporate presentations, schools - colleges, and field training.
Fully height and angle adjustable - portable design.
Built in board can be used as white writing board.
Integral pen ledge and universal clip to hold flip charts.
Sturdy, stable steel tubular structure, powder coated in Grey color.
Available in board size 2'X3' (FCS6090) 
Available in Black & Crome combination, Board is in white color.
---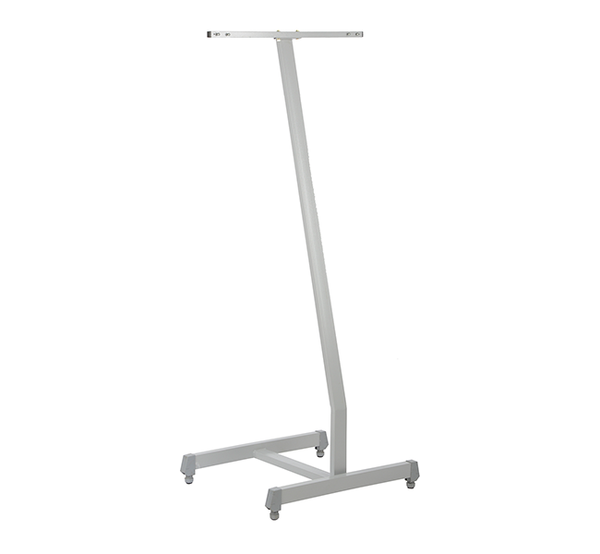 PRAGATI SYSTEMS Lobby Stand 6090, 90120 - LBS 60, LBS 90
Rs. 3,040.00
LOBBY STAND
Useful for holding Writing / Display boards in lobbies, corridors etc.
Sleek and sturdy design.
Steel tubular structure, powder coated in Grey color.
Available for board sizes 2'X3' (LBS6090), 3'X4' (LBS90120)
Powder coated sturdy structure. Available for holding 900 x 1200(LBS 90),  600 x 900(LBS 60)
---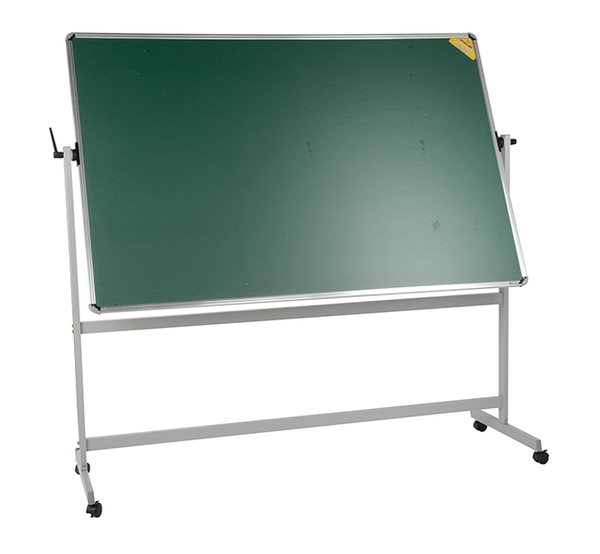 PRAGATI SYSTEMS Revolving Board Stand Mobelio - RBS
Rs. 9,168.00
REVOLVING BOARD STAND
Useful for portable presentations / teaching requirements with one or both sided board.
Features 360` adjustable revolution.
Sturdy steel tubular structure.
Powder coated in Grey color.
Options available for castors or levellers.
Available for board sizes 2'X3'(RBS6090), 3'X4'(RBS90120), 4'X6'(RBS120180), 4'X8'(RBS120240) 
---
Top